We've dived this before, but this time we were part of a much bigger group of over 40 divers from 7 different BSAC branches, organised by Sue Brown from Potteries club.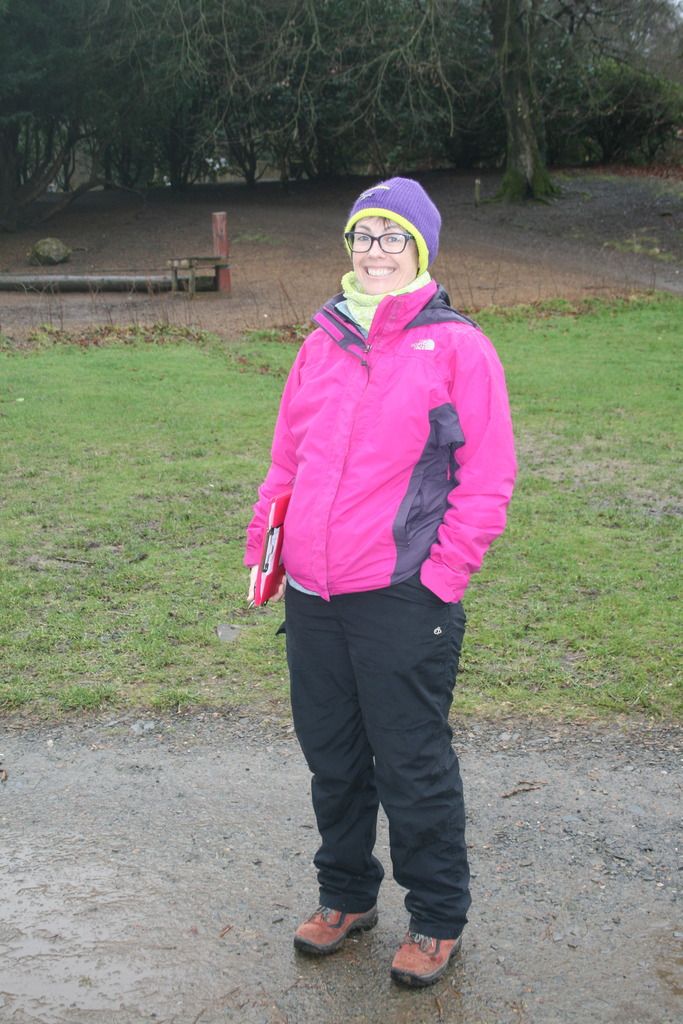 When Steve and I dived this a couple of years ago, the water was hardly moving and we had to fin nearly all of the way. Not so this time! Storm Doris had passed through a couple of days earlier and it was clear that the water was moving.
Steve and Tom were the trailblazers (or "crash test dummies") leading the way for the whole group.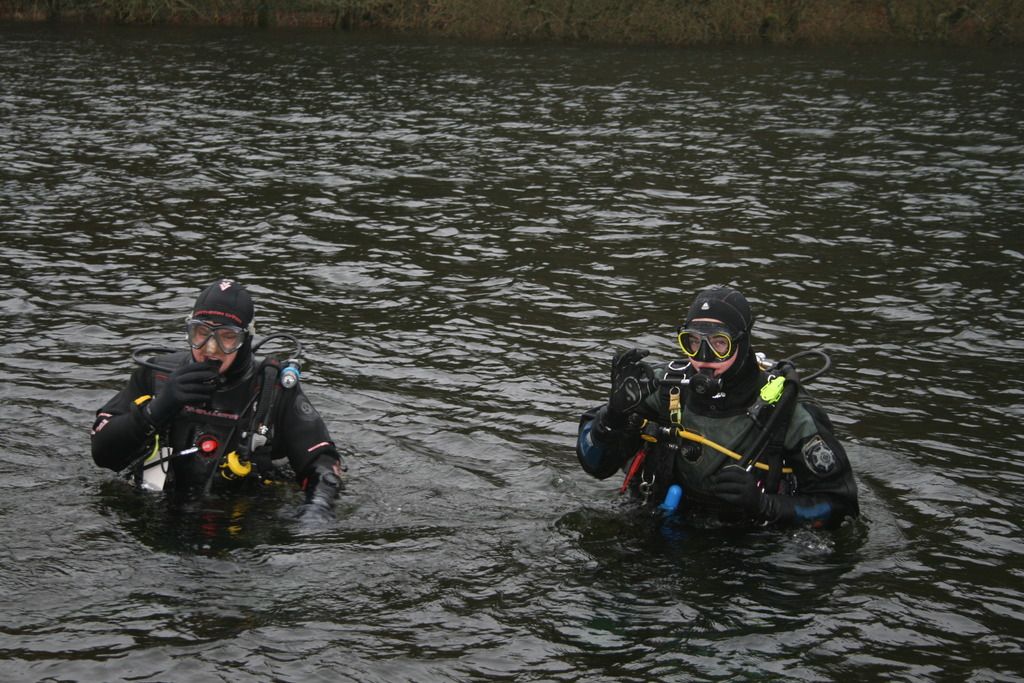 Fortunately their dive was uneventful, though there were some monas about cold hands, and they appeared at the exit point (conveniently next to the Swan Hotel) 25 minutes later.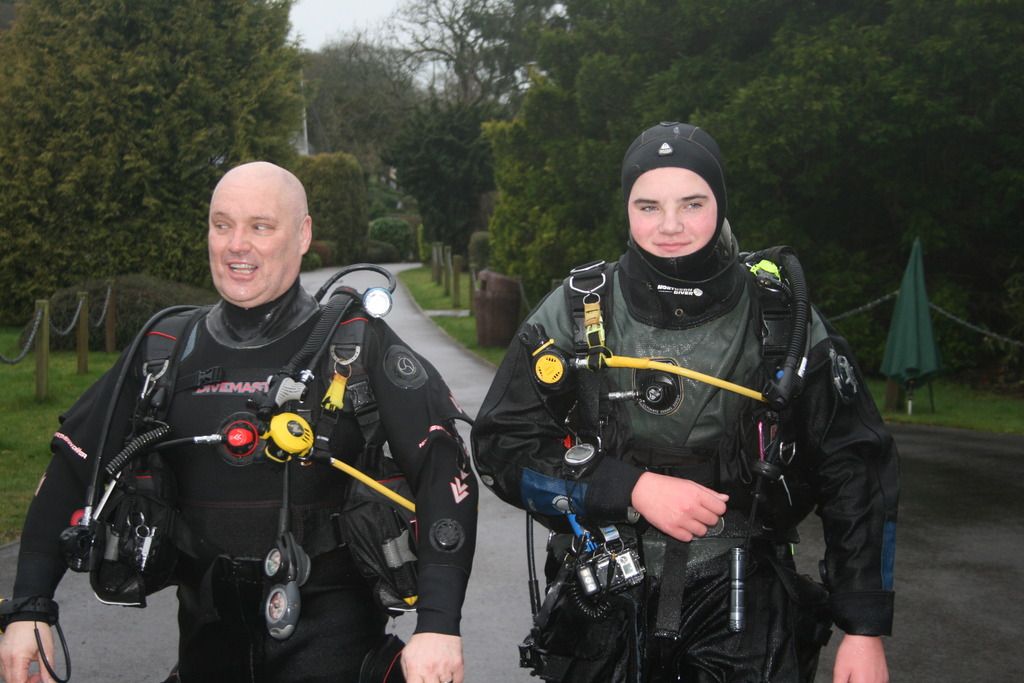 Mandy & Mike followed a few minutes later, having taken the scenic route. They reported that they'd seen a solitary fish though our resident marine biologist was unable to be more specific ("It was a freshwater fish, not a marine specie").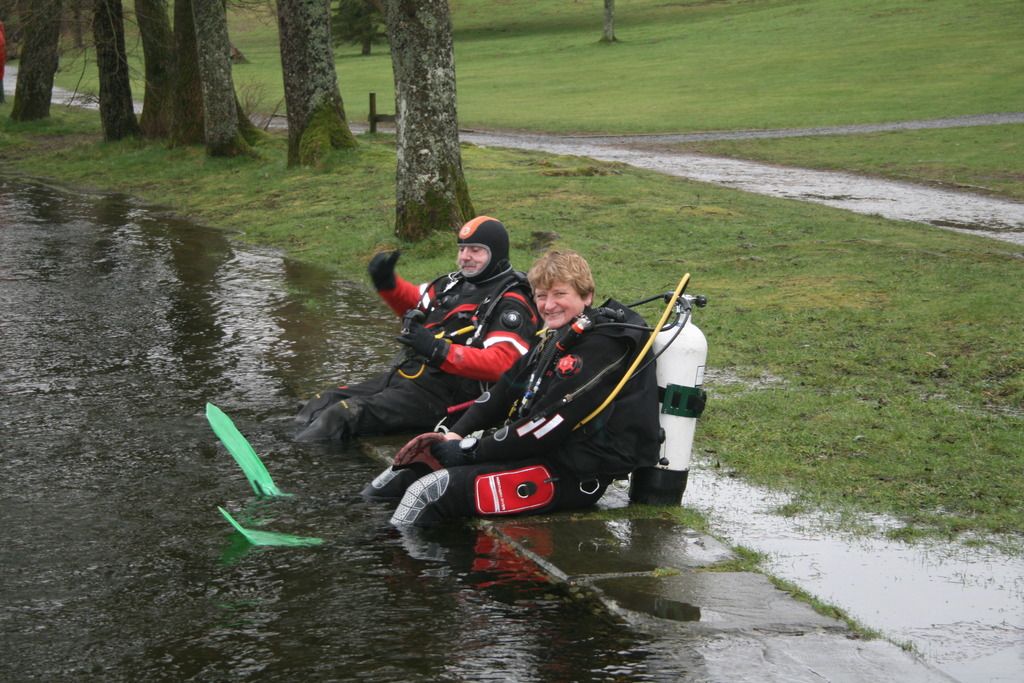 The maximum depth of this dive was around 8 metres, so it is suitable for Ocean Divers, with suitably experienced buddies. Unfortunately it's only dive-able from about the end of October until Easter because of boat traffic. The Swan serves rather nice food, and it was great to catch up with divers from other clubs, though the staggered entry meant that some were just de-kitting as we left the pub after a rather nice lunch.
A big thank you to Sue for organising a fun day.