We all go to the Farnes in the hope of diving with seals, and we were not disappointed. Where else can you do an amazing 3m dive with marine mammals providing the entertainment?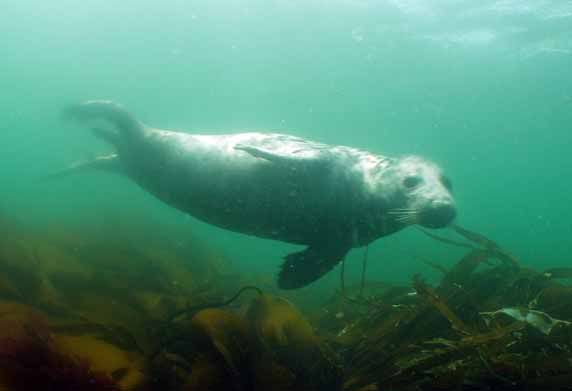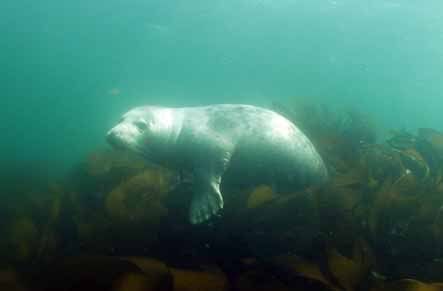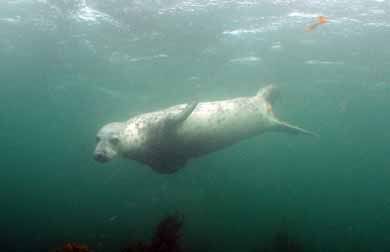 But it's not just about seals. It was Matt's first sea-diving experience, and he was lucky enough to get on some wreckage as well as dive with the seals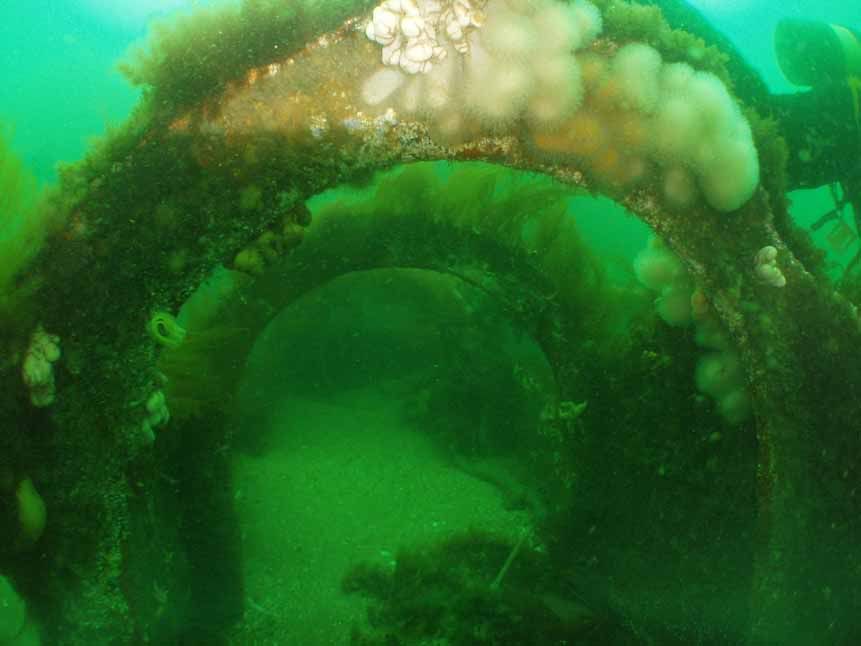 It looks as though Matt was enjoying himself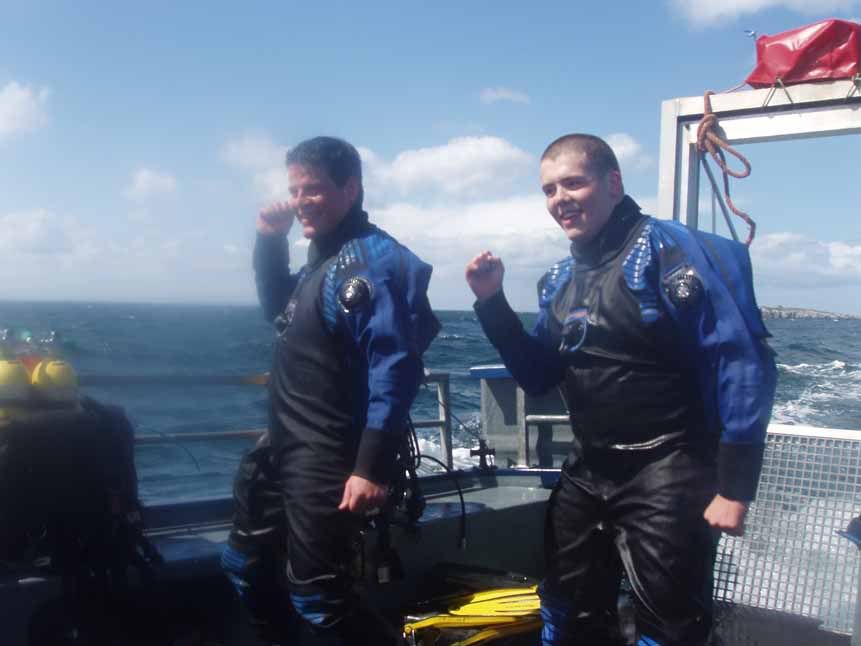 and there was the usual marine life: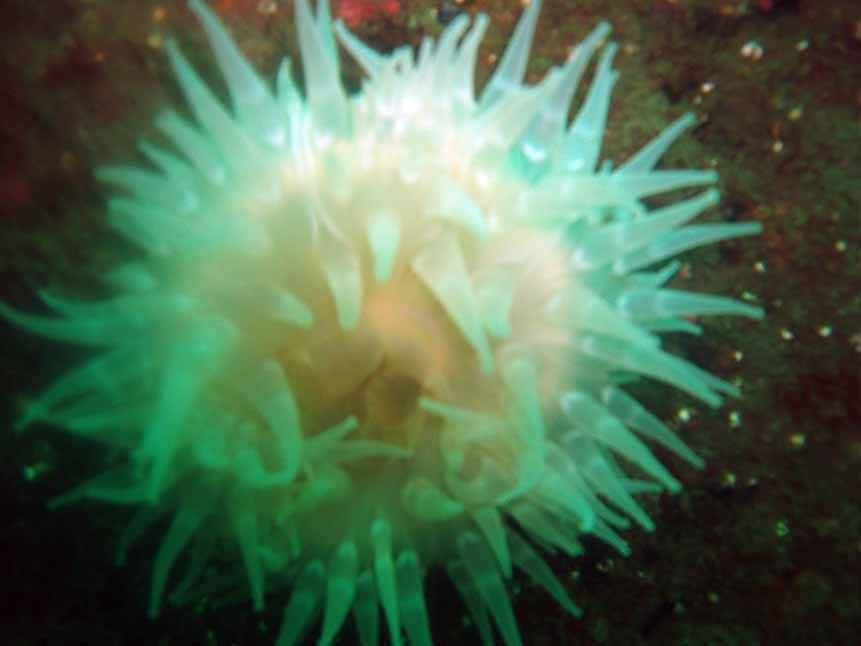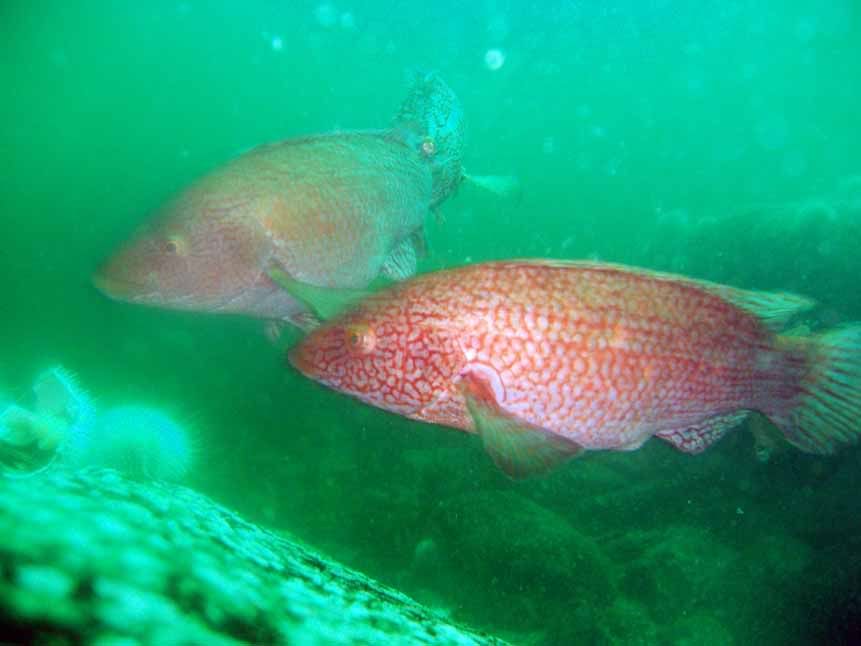 and this rather weird creature
Apres diving included a BBQ - cum- birthday party for Frank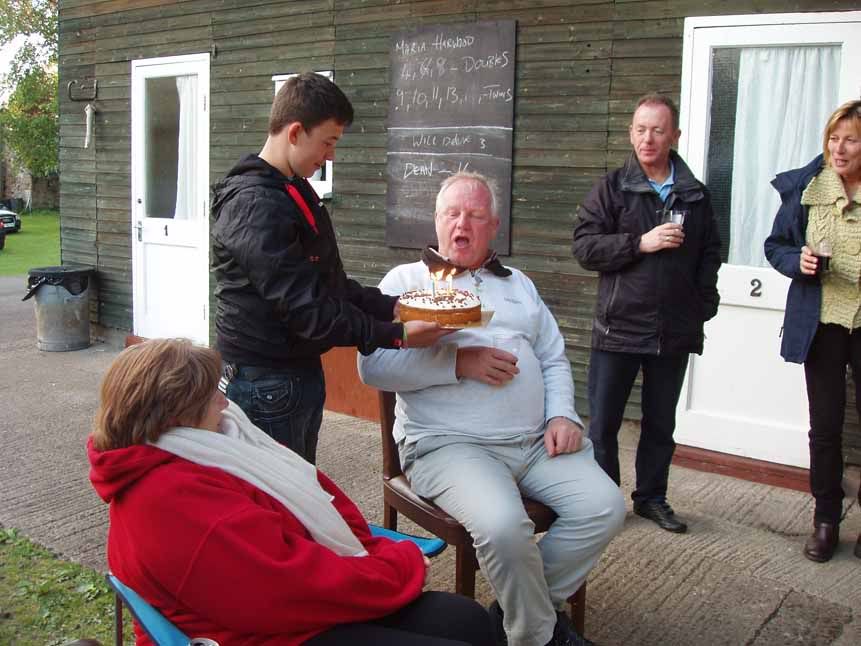 Accommodation and boat were both arranged with Lee Hall, of Farne Diving Services, and are well worth a return visit
Oh yes, did I mention that the boat has the all-important tail-lift?
Thanks to all of the gang for making it such a great weekend. We'll be back!
Maria